Air France's new long-haul cabins are now deployed on its Paris- Johannesburg route.
The first Boeing 777-300 ER aircraft equipped with the latest cabins took off from Paris-Charles de Gaulle to New York-JFK on January 20. It was then deployed on the Rio de Janeiro route on January 21 and Dakar on January 22.
Business class has 48 lie-flat seats that are almost two metres long. All seats have direct aisle access and offer privacy with a sliding door.
Features include a 43cm 4K high-definition anti-glare screen with a noise-reducing headset, a new Bluetooth connection allowing passengers to use their own headphones, and several electric sockets.
The 48-seat premium economy cabin features the airline's latest seat model, reclining to 124 degrees, and offers 96cm of legroom. There is also a new noise-reducing audio headset, which is integrated into the seat, and USB A and C ports.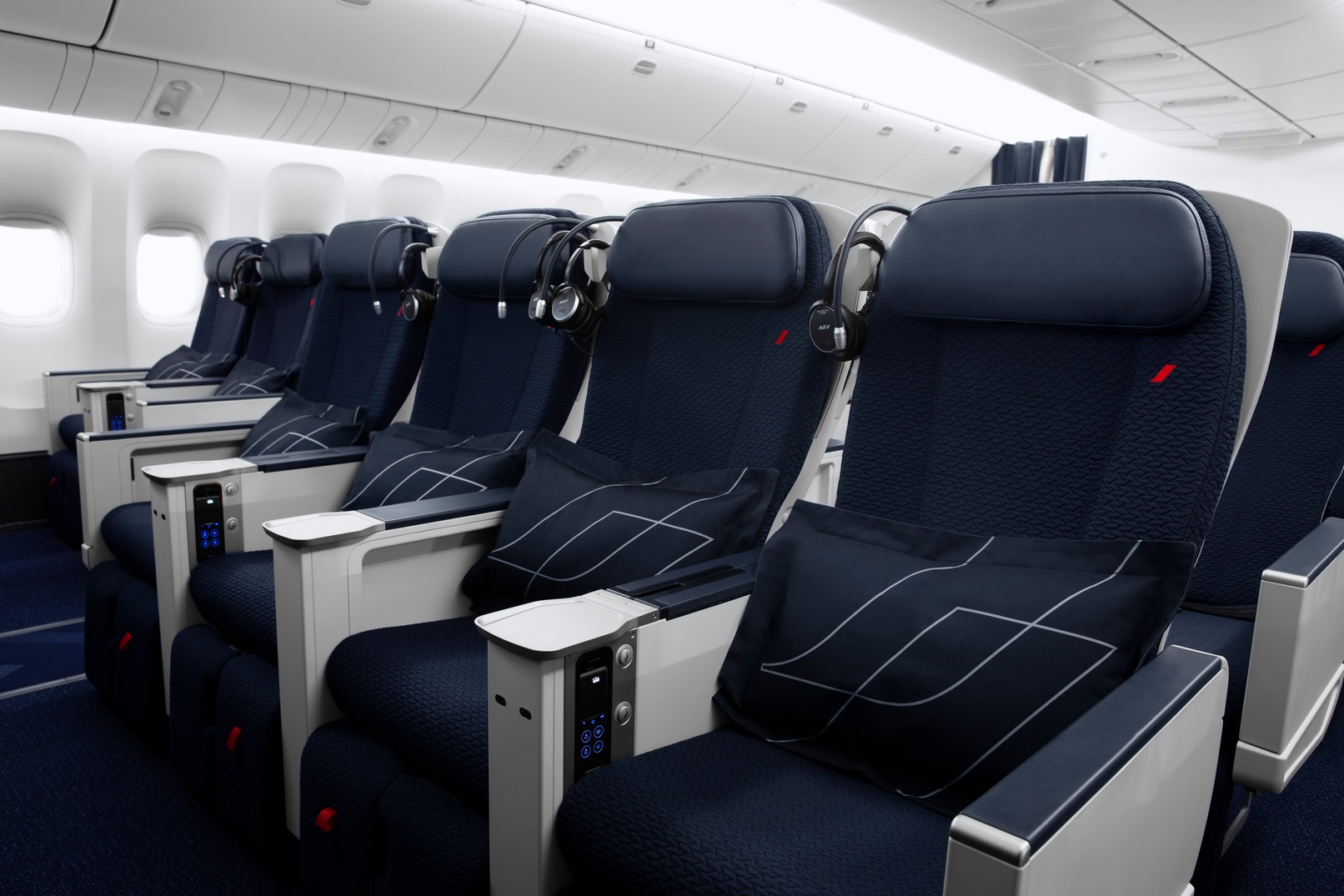 Economy class has 273 seats that are 43cm wide, have a 119 degree recline and 79cm legroom. These include a USB A port.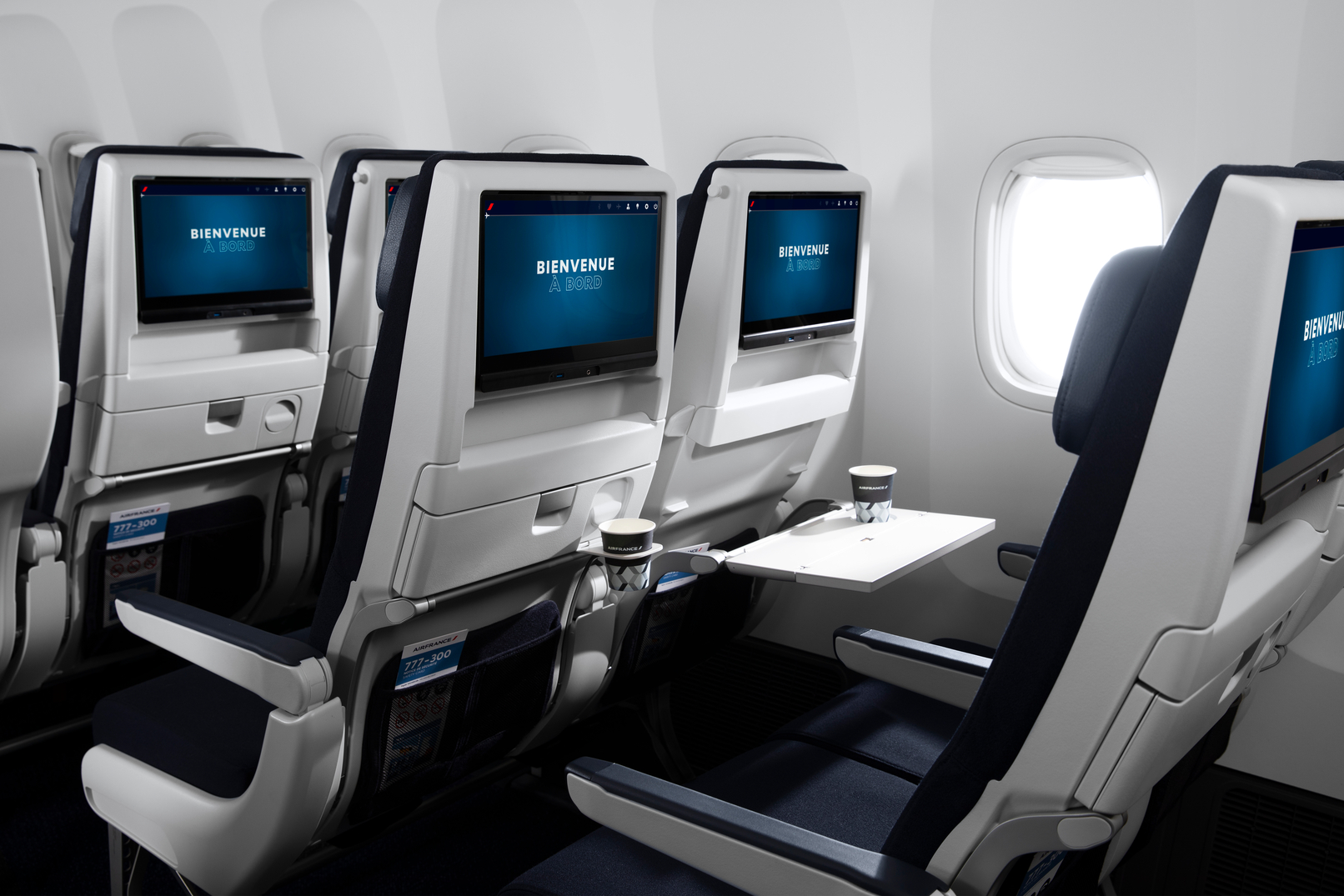 Both the premium economy and economy class cabins are equipped with a wide 33,7cm 4K high-definition screen with Bluetooth connection.
By the end of this year, all Air France's long-haul business-class cabins will feature the new lie-flat seats.