We may be biased, but surely, this is a pretty fabulous 70!
Beachcomber Resorts & Hotels is celebrating its 70th in June this year. If you've been waiting for an excuse to visit or need an extra incentive to entice your clients, look no further.
There's only one place on earth to experience the Art of Beautiful. This is your invitation, courtesy of Beachcomber Resorts & Hotels. Watch this video for a sneak peek at the Art of Beautiful that awaits.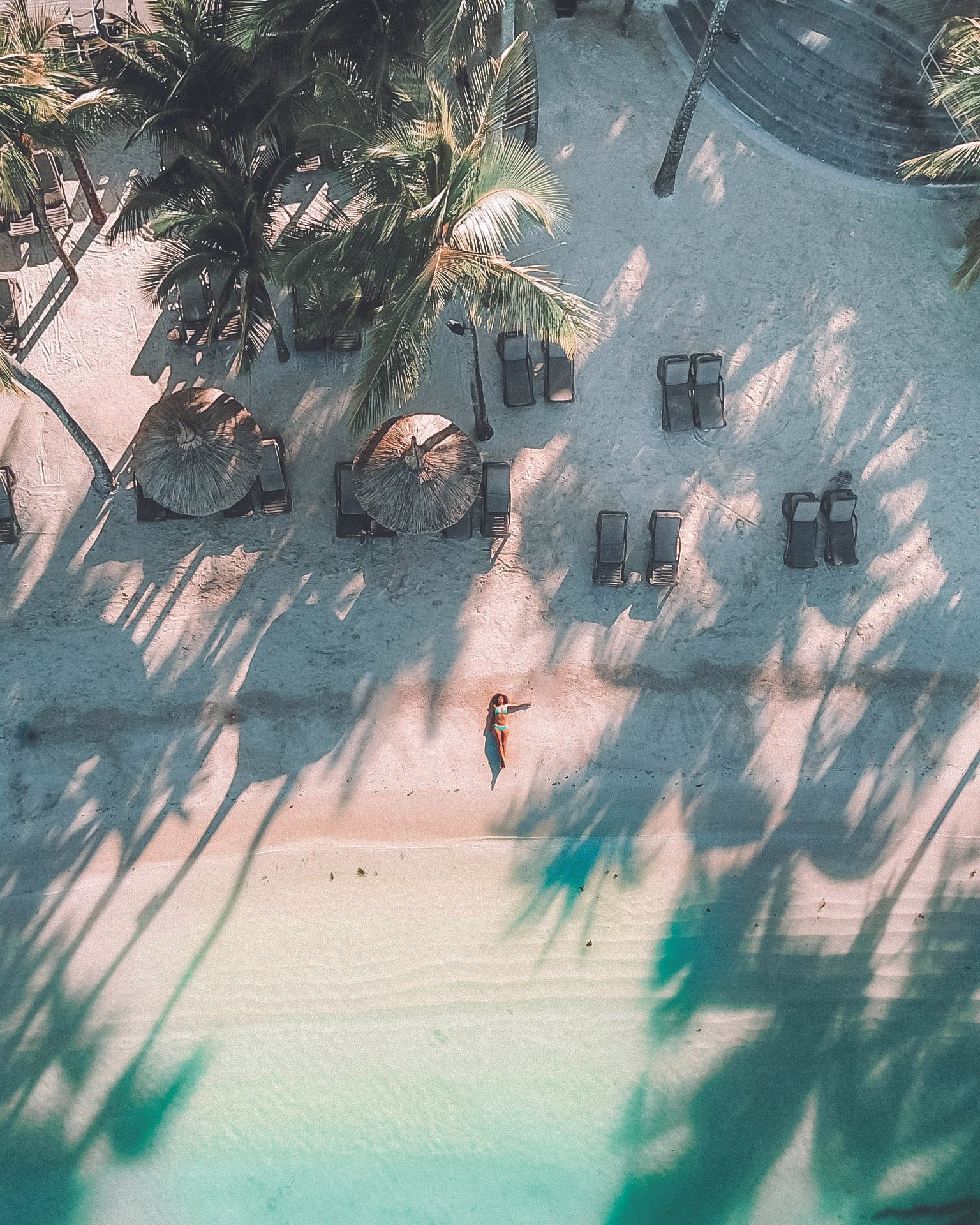 Our friendly team are all waiting to celebrate with you and your clients, new and familiar faces alike.
Since our humble beginnings in 1952, we have built a collection of eight award-winning hotels in Mauritius, developed a team of some 5 000 warm-hearted staff, and amassed hundreds and thousands of happy guests.
We thank every one of our travel trade friends for the important role you played in our story of success and achievement. Join us in the celebration … it belongs to us all!
Memories made with Beachcomber are memories that last a lifetime.
Please speak to us about your clients' school holiday needs – we are securing many flights to get them all there.
EST 1952 and still making Mauritius dreams come true.