Digital transformation has reshaped the hospitality industry, leaving properties, lodges, and hotels grappling with a new set of challenges.  
Traditional sales trips have become not only expensive but increasingly ineffective. Adding to the complexity, the remote working trend among agents makes it difficult for sales representatives to conduct in-person visits. The result? A gaping hole in your marketing efforts, rising costs, and diminished returns. 
What if you could dramatically boost your sales ROI, save time, and cut costs by effortlessly engaging a global network of agents — all while tracking and personalising every interaction?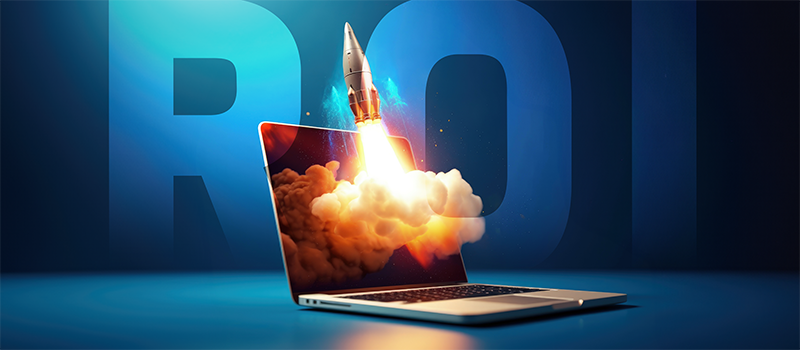 With 45 years of combined industry experience, Richard de la Rey, Dave Bunyard, and Greg Smith of Zebra 360 have launched a groundbreaking Virtual Global Representation solution for bolstering digital marketing in South Africa's tourism sector.  
Zebra 360's new Virtual Global Representation solution not only tackles these issues but also adds a powerful new punch to your digital marketing efforts. Our platform offers: 
Cost savings 
Eliminate the need for expensive, time-consuming sales trips. Zebra360 delivers global reach at a fraction of traditional costs.  
Time savings 
Simplify your operations with our hassle-free, automated booking system, allowing you to set up meetings and webinars with an extensive network of over 10 000 global agents – all from a single dashboard. 
Expert guidance 
Benefit from the insights of our senior staff, who bring over 15 years of industry knowledge to every meeting, ensuring that you are always well advised. 
Seamless CRM integration 
Every interaction is meticulously recorded in our integrated CRM system, enabling data-driven decision-making and more effective customer relationships. 
Automated processes 
Once your online meeting concludes, the platform takes over, automatically sending out all necessary correspondence and rates to agents, optimising your workflow. 
Global and local targeting 
Whether you aim to reach a worldwide audience or focus on specific countries, Zebra360 offers the flexibility to tailor your reach effortlessly. 
Data-driven insights 
Go beyond traditional analytics methods for deeper insights that enable you to fine-tune your strategies. 
Personalised engagement 
Keep your engagement high and memorable by walking agents through your property via live feeds, adding the personal touch back to your digital interactions. 
Zebra 360's platform is more than just a tool; it's a comprehensive solution that significantly improves your return on sales activities, enhances your global brand visibility, and allows for personalised yet efficient marketing strategies.  
Transform your digital marketing efforts today and experience a new standard of operational excellence. Contact us today at Zebra 360.