Board chairperson of Gauteng Tourism Authority and coo of Tourvest, Judi Nwokedi, recently received her vaccination at Alex Clinic. We took the opportunity to ask her a few questions.
Q: Why did you get a vaccination?
A: "I received my vaccination because I come from a culture where it's natural to vaccinate. I was vaccinated as a child, and now I am vaccinated again, for COVID-19.  I believe in vaccination because it is evidence-based researched science."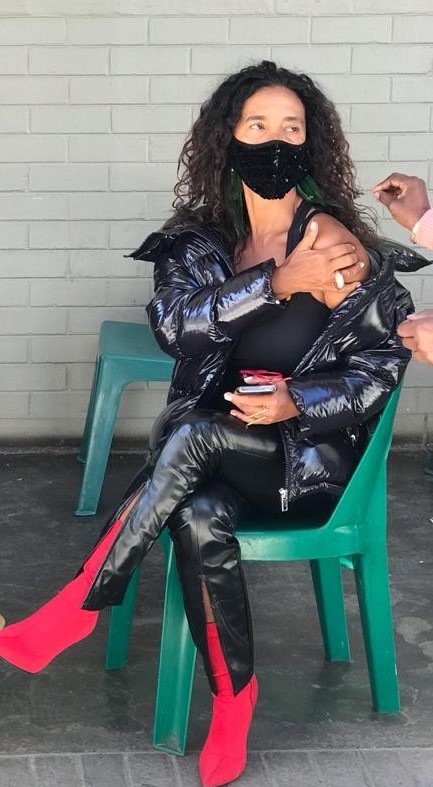 Q: Do you think vaccination will help to kick-start the tourism industry?
A: "Globally governments determine who can enter their borders  and assess whether a country is ready for tourism and business. Among current models or indicators used are:
*COVID-19 pandemic severity and outlook: This is the current total cases of COVID-19, the current growth rate of COVID-19 (measured as weekly change per 10 000 of the population), and the COVID-19 growth rate for Quarter 1 of 2021. It's soon to replaced by Vaccine Rollout Index.
*Government Stringency Index: Source market government policies to control the pandemic such as border control,  travel advisories which include quarantine (isolation), and the risk outlook they may have on South Africa as a travel destination.
*Accessibility: Ease of travel to and from South Africa (land, air and sea).
"As the Chair of Gauteng Tourism Authority, and as COO of Tourvest, I can say a rapid, effective roll-out is critical for the sector to recover. We have to become a safe country to travel to and to travel from.
Tourism staff and employees should be identified as a cohort for early vaccination, so that we can be seen as a safe destination."
Q: How can we increase the speed of transformation in tourism and travel, post-Covid-19?
A: "You cannot retrench for transformation but you can hire for transformation. We should build back better and use this crisis to rebuild our industry, driven by a deep sense that our industry should reflect the composition of the country we live in."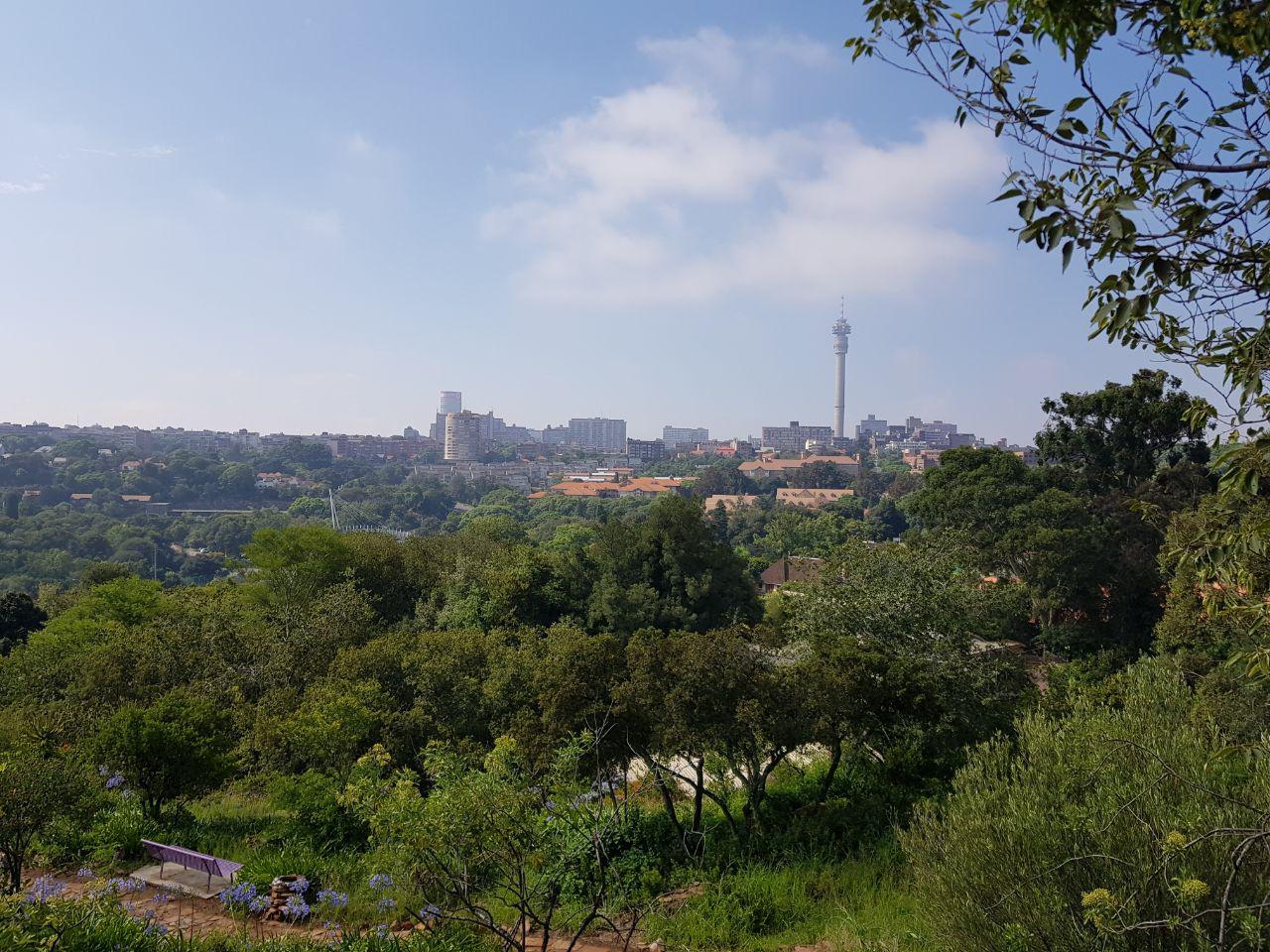 Q: Gauteng is a province with many lovely tourism attractions and green spaces. What are your favourite hangouts in Gauteng?
A: "The Wilds in Jo'burg, where I walk and do yoga. The sundial at the top of the ridge is a wonderful place that reminds me of the green spaces of the other great cities of the world, like New York and São Paulo. I love to cycle and walk along the Braamfontein Spruit. Wanderers is another favourite spot for my hot yoga.
"Regarding restaurants, Mangrove in Braamfontein is great.  I love rooftop places, like the Hallmark House Rooftop in the city. And Parkhurst's 4th Avenue – you couldn't find a better spot. Modena is the best."