Now your clients can experience the ultimate in luxury cruising with MSC Yacht Club, an exclusive haven of refined indulgence. Guests are surrounded with unparalleled comfort and personalised service as they embark on a wonderful voyage on board MSC's finest ships.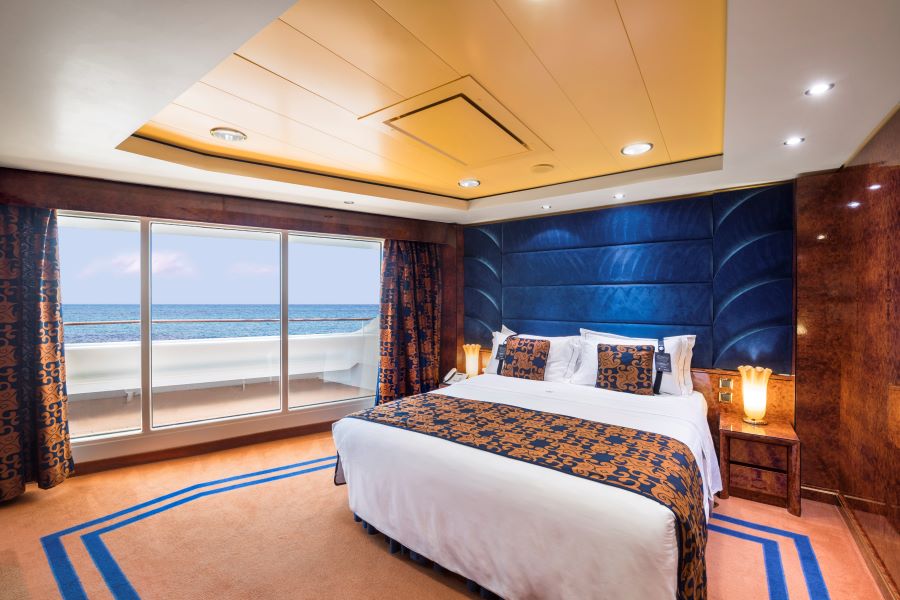 Your clients will discover a world where privacy meets luxury, where every detail is meticulously crafted to ensure their holiday at sea is a memorable one. Savouring the sophistication and elegance of luxury cruises starts from the first step on board. Our dedicated staff will cater for every need, ensuring that your journey is nothing but sensational.
MSC Yacht Club offers guests:
24-hour concierge and butler services
Fine dining in a private gourmet restaurant
A dedicated sommelier in the private restaurant
Elegant suites with opulent décor
Exclusive lounge with complimentary gourmet treats and drinks
Exclusive access to the Thermal Suite in the MSC Aurea Spa
An 'all inclusive' experience with premium extra drinks packages
Luggage unpacking and packing services
Welcome to MSC Yacht Club, where every moment is designed to surpass all your clients' desires and create memories that will last a lifetime.
For more information visit www.mscbook.co.za or call 011 844 6073