In May next year, G Adventures, represented by Development Promotions in the South African market, will launch The Geluxe Collection – a luxury travel itinerary comprising two new exclusive packages and 28 exciting trips.
The Geluxe Collection aims to provide physical wellness, unique accommodations, elevated dining, and meaningful community and cultural experiences. From tented camps in the Cardamon Mountains of Cambodia to an eco-lodge in Peru, 'Your OMG Stay' offers a range of quirky accommodation options. Meanwhile, 'Your OMG Day' includes adventurous day trips like a food tour in Kyoto and yoga in Nepal.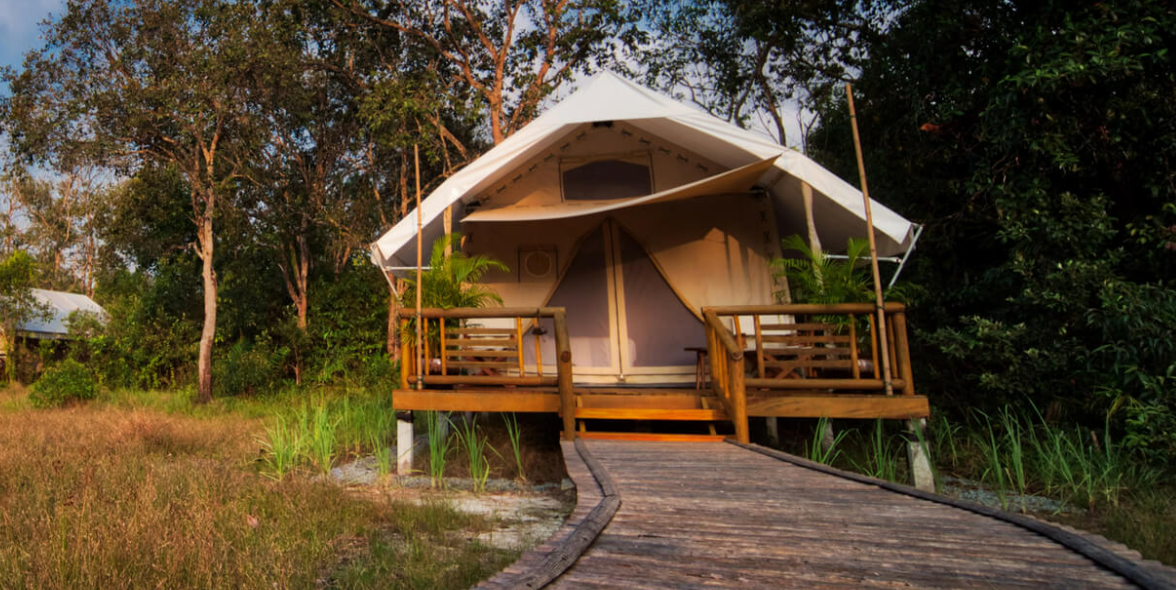 Itineraries are available for 16 countries: Botswana, Cambodia, Costa Rica, Egypt, Greece, Italy, Japan, Jordan, Mexico, Morocco, Nepal, Peru, South Africa, Thailand, Vietnam, and Zimbabwe.
"Every meal tells the story of the people and place it came from. Accommodation is unique to the location, and all trips have community tourism at their core, so travellers form a richer connection with local people and their culture, while also giving back as they travel," said Yves Marceau, VP of product for G Adventures.
The Geluxe Collection is available for booking now, and the average travel group size is 10 to 12 people per tour.