Gauteng Tourism Authority (GTA) will participate in the Africa Travel Indaba taking place at the Durban International Convention Centre, from May 2 to May 5, 2022.
After a two-year pause due to Covid-19, Africa's Travel Indaba 2022 is ready to welcome delegates from across the world to connect and do business, contributing to the African continent's tourism sector recovery.
Africa's Travel indaba is recognised as Africa's top travel show, one of the largest tourism marketing events on the African calendar and one of the top three must-visit events of its kind on the global calendar. It showcases the widest variety of Southern Africa's best tourism products and attracts international visitors and media from across the world.
Gauteng Tourism aims to showcase the province's township tourism products, government-owned sites and signature products and experiences during that time. The tourism sector is in full recovery mode, and Gauteng intends to get its products fully visible in the global booking window which opens at Africa Travel Indaba. The platform will also be used for the re-launch of the Joburg Red Bus – promotion of upcoming new routes,  and the +27 campaign which focuses on key Gauteng foreign source markets,  in association with South African Tourism.
There will also be focus on Air Access, which is key to unlocking a country's economic growth, and Gauteng will be in discussions on how we can increase our air connectivity which will enable the province to attract more visitors and more business investments from our key source markets.
GTA will also promote SportingGP through the showcasing of the World Rowing Masters Regatta 2023 which has been awarded to South Africa – this will take place in September 2023 at Roodeplaat Dam in Tshwane. The event will be used to showcase the Tshwane region and promote Dinokeng destination.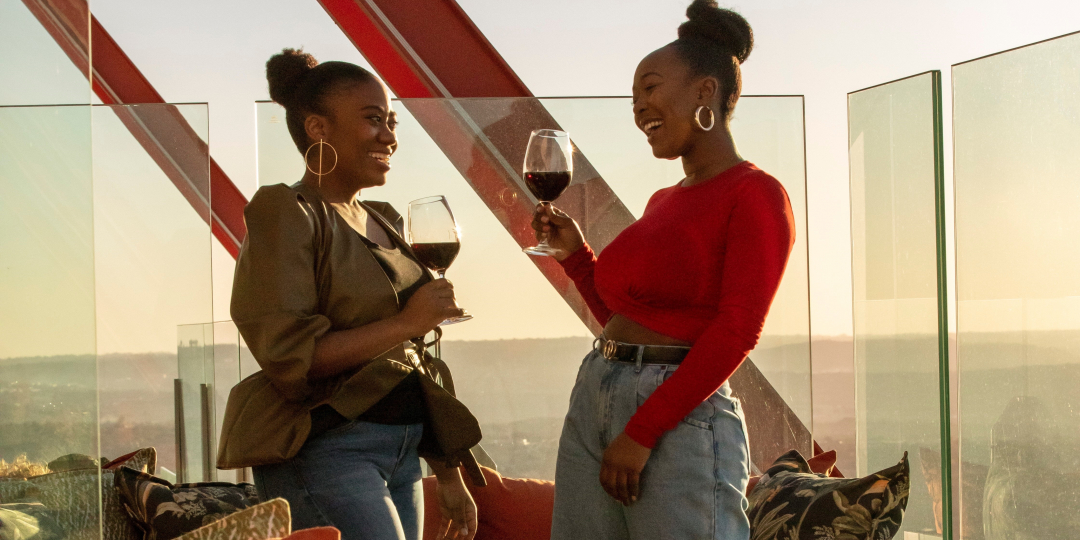 Another planned activation is the RooftopGP experience at Rooftop BBQ in Umhlanga where the aim is to create a #GPLifestyle experience showcasing Gauteng's offerings and products through curated food, fashion, and lifestyle experiences. Gauteng Tourism launched #RooftopGP in February as part of new product development in Gauteng as the demand for new experiential and personalised venues grows along the consumer purchase journey.
Gauteng is blessed with a myriad of diverse people, experiences and attractions that make travel moments. It's a G#PLifestyle!