THE Gauteng Tourism Authority (GTA) and brand Johannesburg scored a massive publicity hit this month when local fashion designer, Fabrice Moyo's 'Franc Elis Joburg' label made its debut at a virtual Milan Fashion Week 2021. 
The designer approached the GTA for content partnership that would support a digital showcase and photographs of his collection. A video, incorporating some of Johannesburg's landmarks and best fashion assets, including Sandton City, was streamed in Milan on June 20. (Watch the video here: https://milanofashionweek.cameramoda.it/it/brands/franc-elis-sfilata/ )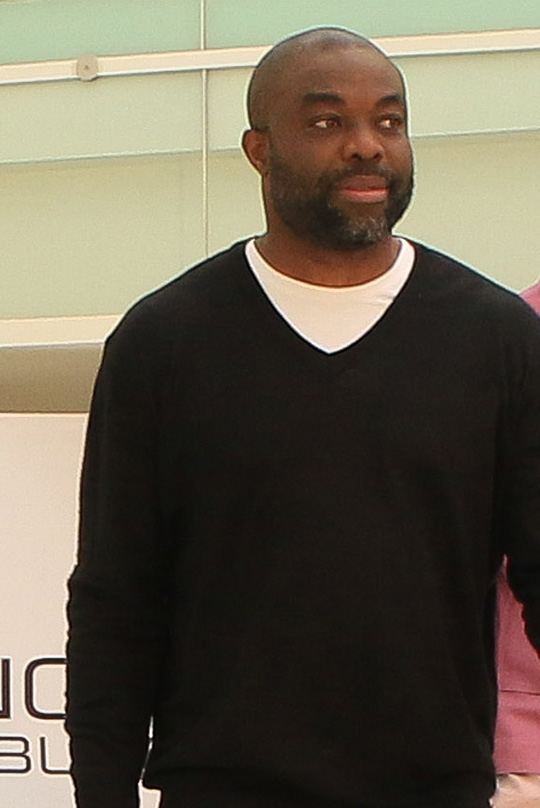 Major brand exposure
GTA acting ceo, Barba Gaoganediwe, said the content partnership provided maximum brand exposure and heightened presence in the global fashion circuit, and he was looking forward to seeing this project assisting Johannesburg's ranking as a fashion capital.
Barba said that the invitation to the Franc Elis brand to participate in the event should be celebrated, and described a "#TeamDestinationGauteng" drive to generate content that would help "tell not just sell" Johannesburg's stories.
"Milan Fashion Week 2021 is a big global event in the fashion industry, where world-renowned fashion brands such as Italian, Giorgio Armani, and Diesel showcase, and fashion buyers from all over the world come to seek fashion items. The invitation for Franc Elis should be celebrated because it demonstrates that South African designers and products can compete on a global scale and will put Johannesburg on the map as a destination," Barba added.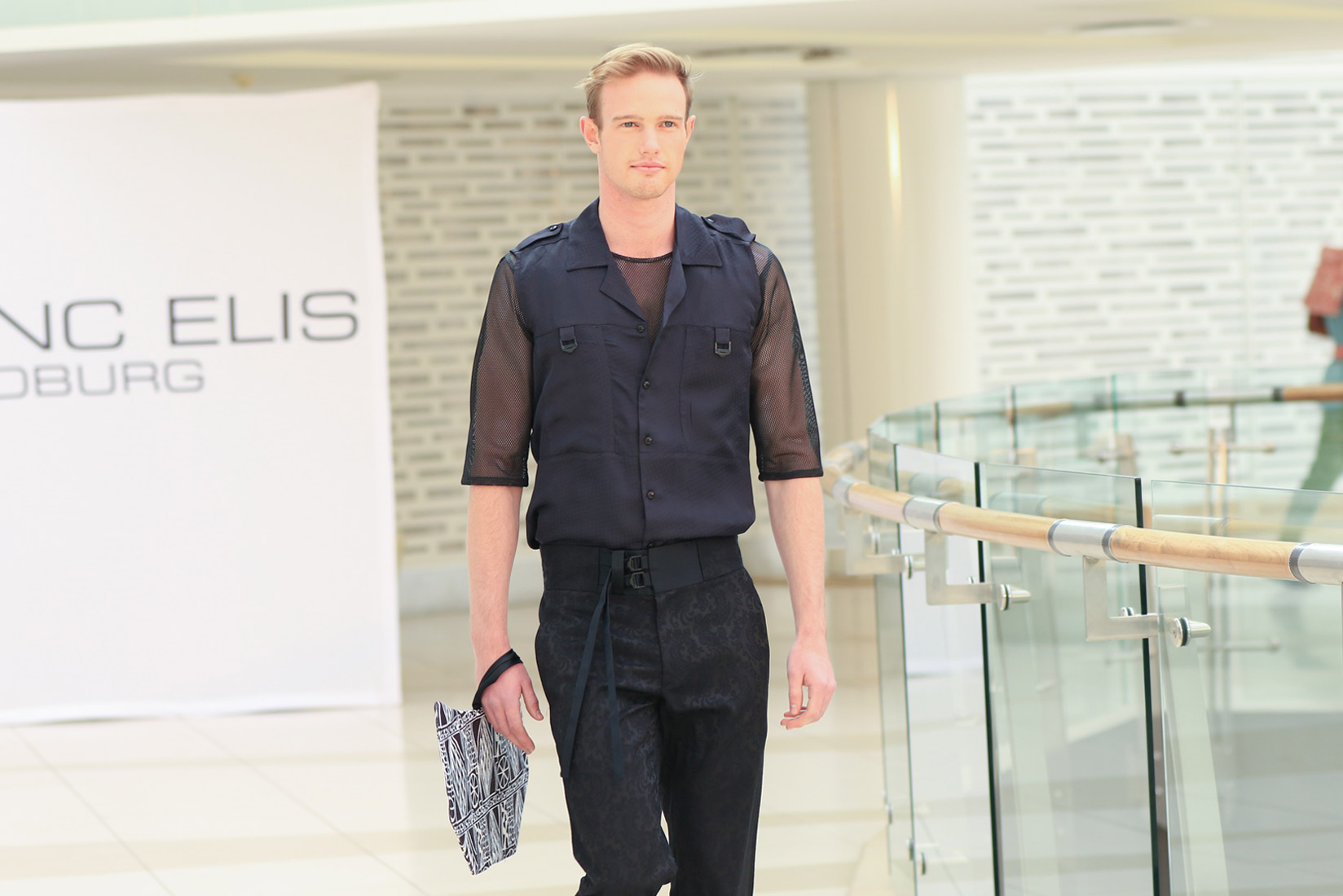 According to the tourism authority, over the years, Johannesburg has pursued various agreements and partnerships with a special focus on urban city vibes, lifestyle, and fashion. There was even an attempt to formally collaborate the Milan Mundo Fashion Academy with the Jo'burg Fashion District and talk of apprentice and skills transfer projects.
Tourism officials and Gauteng's Department of Economic Development have also identified other opportunities for "heightened collaboration" between Gauteng City Region and Milan. According to the GTA, this includes collaborations between museums and heritage sites, other fashion and tourism developments, a plan to leverage Italy and Milan's passion for the Formula 1 racing movement, and cuisine and gastronomy tourism.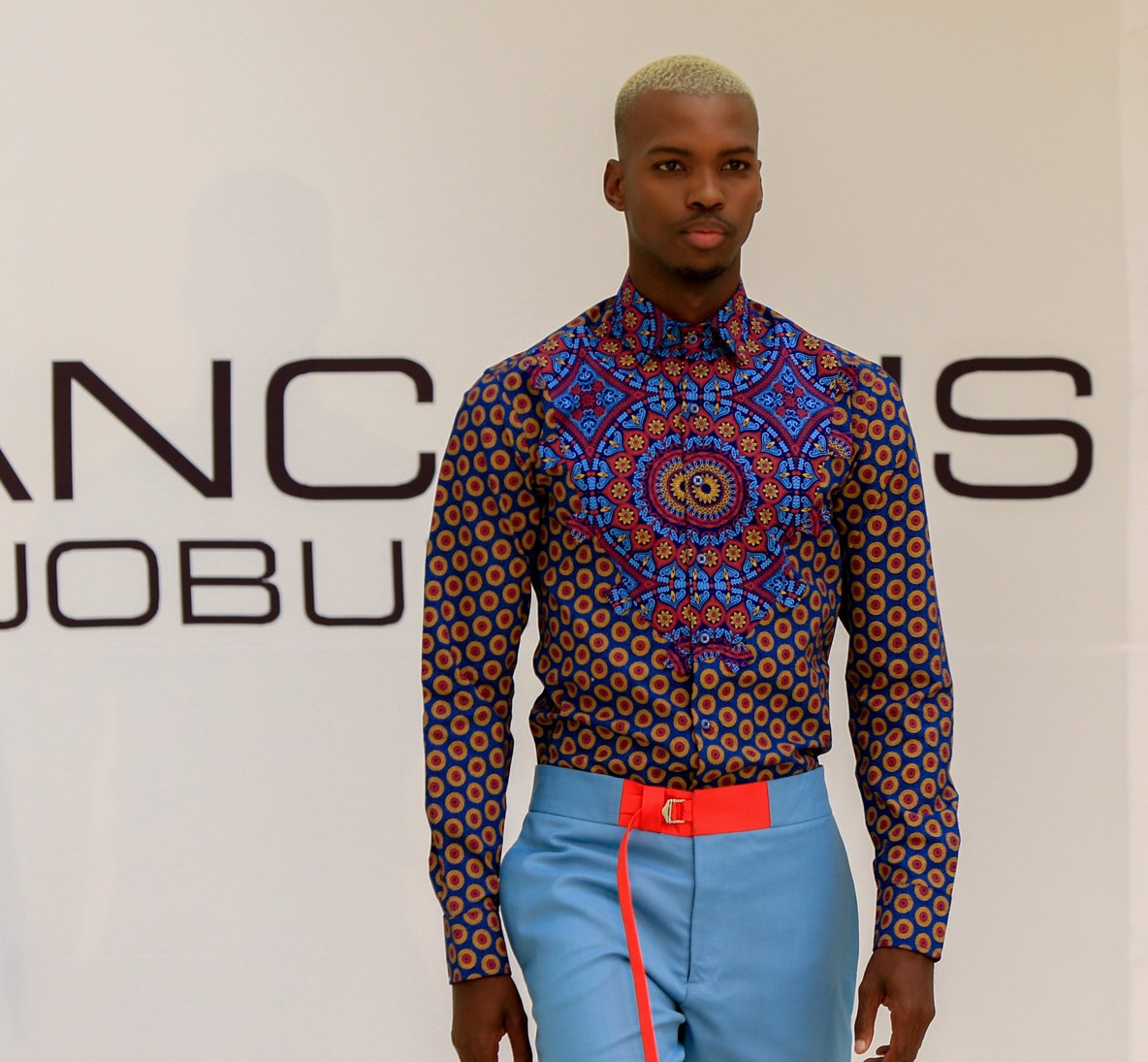 Powerful partnerships
Cameroon-born Fabrice decided a few years ago to embed 'Joburg' into his design label, in line with major labels such as Armani-Milan, Hermès-Paris, and Tom Hilton London.
The designer, who is deeply appreciative of the opportunity, extended his thanks to the tourism office as well as Sandton City. There is already a plan to bring more designers on board.
"That's the idea," he said. "I have always had it in mind. If you really want to turn Johannesburg into an African fashion capital, it will need more than one designer or brand. But designers must want to be associated with their city or their province."
Fabrice is confident Johannesburg's potential as a fashion destination can be developed. "Tourists are more likely to spend money, not only on safari, but on shopping. It can be another add-on. If we position ourselves as a shopping destination, can you imagine what we could add to GDP?"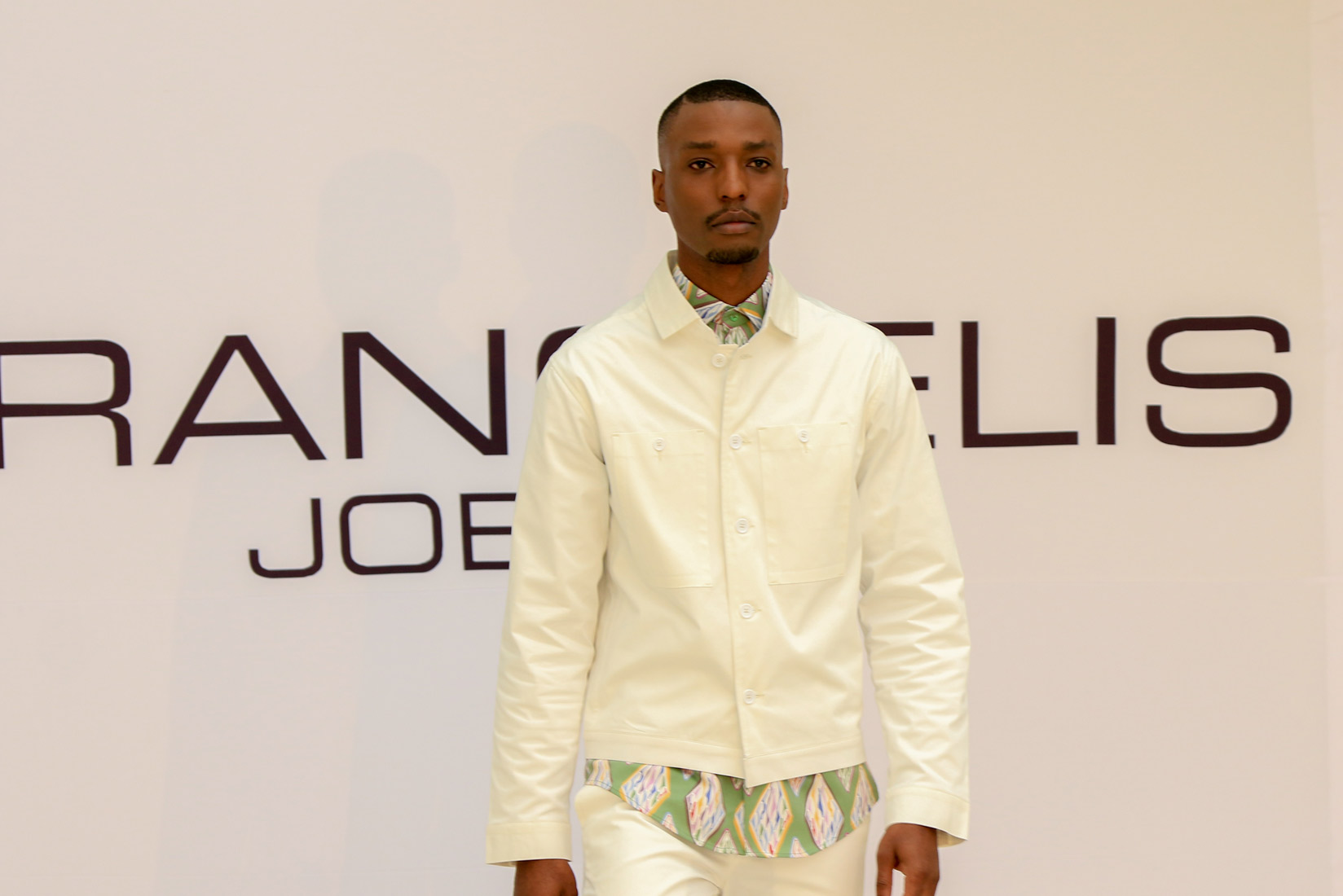 The design label is still tracking the results of the video showcase but Fabrice believed the PR value would be "huge". "It's a big deal for me. More than anything, being invited also means that we are not doing too badly as a label. How we convert that into money, time will tell. We still have two more seasons. So far, we have had good publicity. Seven different publications have written to us to request pictures," said Fabrice.
Fabrice encouraged entrepreneurs from other sectors to think creatively and look for joint marketing opportunities.
"Today, in the digital age, value isn't always on a billboard the way that it used to be," he said. "You can find value online. We took a chance and gave the GTA a call. It was very easy actually; the idea was clear. I really want to thank them and extend the opportunity to any other person. By adding these small blocks, we are going to build what we are trying to achieve. We chose the locations, then Sandton City came on board. We filmed in the Protea Court because it is a national symbol. It was all very strategic."