Now, you can ignite your tourism business by registering for Sho't Left Travel Week today.
Tourism in South Africa is set to come alive with excitement as the highly anticipated Sho't Left Travel Week is slated to kick off in September. This annual South African Tourism sale is the perfect opportunity for tourism providers to shine amidst a flurry of fantastic travel deals that will reconnect South Africans with their love of exploring their country.
Hosted by South African Tourism, Sho't Left Travel Week, has become a landmark event for the tourism industry. The week-long extravaganza kicks off from September 4 to 10, enveloping South Africa in a whirlwind of extraordinary experiences and unbeatable discounts of up to 50% off. Are you ready to answer the call to reignite travel in South Africa?
If you are, then you should know that registering your travel deal comes with numerous benefits, such as:
Amplified exposure: By registering, you gain access to Sho't Left's expansive online platforms. This gives you access to a broader audience, ensuring your offerings reach even more eager travellers at an accelerated pace.
Strategic marketing resources: Leverage Sho't Left's marketing resources and platforms to strategically advertise your business and packages.
Partnership support: Sho't Left will equip you with invaluable tips and tools through its toolkit, which is designed to bolster your business strategies and drive greater tourism success.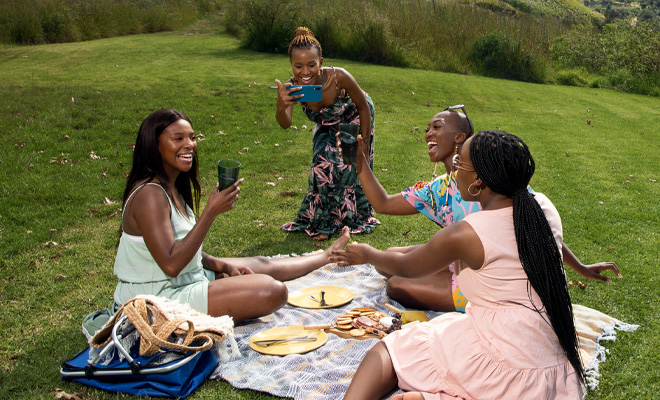 Registration is open for all entities within the travel and tourism sector. Whether you represent accommodation services, airlines, car rentals, transfer companies, museums, restaurants, or thrilling adventures, Sho' Left Travel Week is the place to be.
The best part? There's no limit to the number of deals you can offer, making it a prime chance to showcase your diverse range of offerings and let South Africa know that you are open to make their dreams come true.
if you've got an offer in mind, make sure to register by following these steps:
1.Login/Register with your New Partner Platform Profile – click here     
2. Create your profile - Channel or Product
3. Download your Travel Week Toolkit and start amplifying your own campaign
4. Create your range of product - hotels, experiences
5. Create your deals for Travel Week:
   -  Use your images to enhance your deal
   -  Use your physical location
   -  Include price and discount
   -  Validity dates to suit your business- remember South Africans want to buy now
   and travel later
It's that simple. Embrace Sho't Left Travel Week and take your tourism business and South African travellers on an unforgettable journey. Let your offerings be the beacon that guides local tourists to a million beautiful memories.
Register now, be a part of the sensation that will resonate across the nation. Don't miss out - claim your spot and take tourism to new heights!
For more information and to register your deals, visit shotleft.co.za today.