LAM-Mozambique Airlines will resume flights from Johannesburg to Lisbon Via Maputo from December 12 and can confirm that its new schedule allows for regional connections from Johannesburg.
The LAM flight departs JNB daily to MPM. However, in order to connect to LIS, passengers can travel on  Wednesdays, Fridays and Sundays at 19h30 and connect in MPM to Lisbon the same day. The LIS-bound flight departs at 22h00 and arrives in LIS the following morning at 06h55.
The flight from LIS departs at 16h00 on Tuesdays, Thursdays and Saturdays, and passengers can connect back to JNB the next day at 06h55, arriving at 08h05.
A Boeing 777-200 aircraft with 30 seats in business class and 263 in economy class will be used, and passengers can enjoy an assortment of inflight entertainment, choosing from 14 movies, more than 100 popular series, and a wide playlist of music.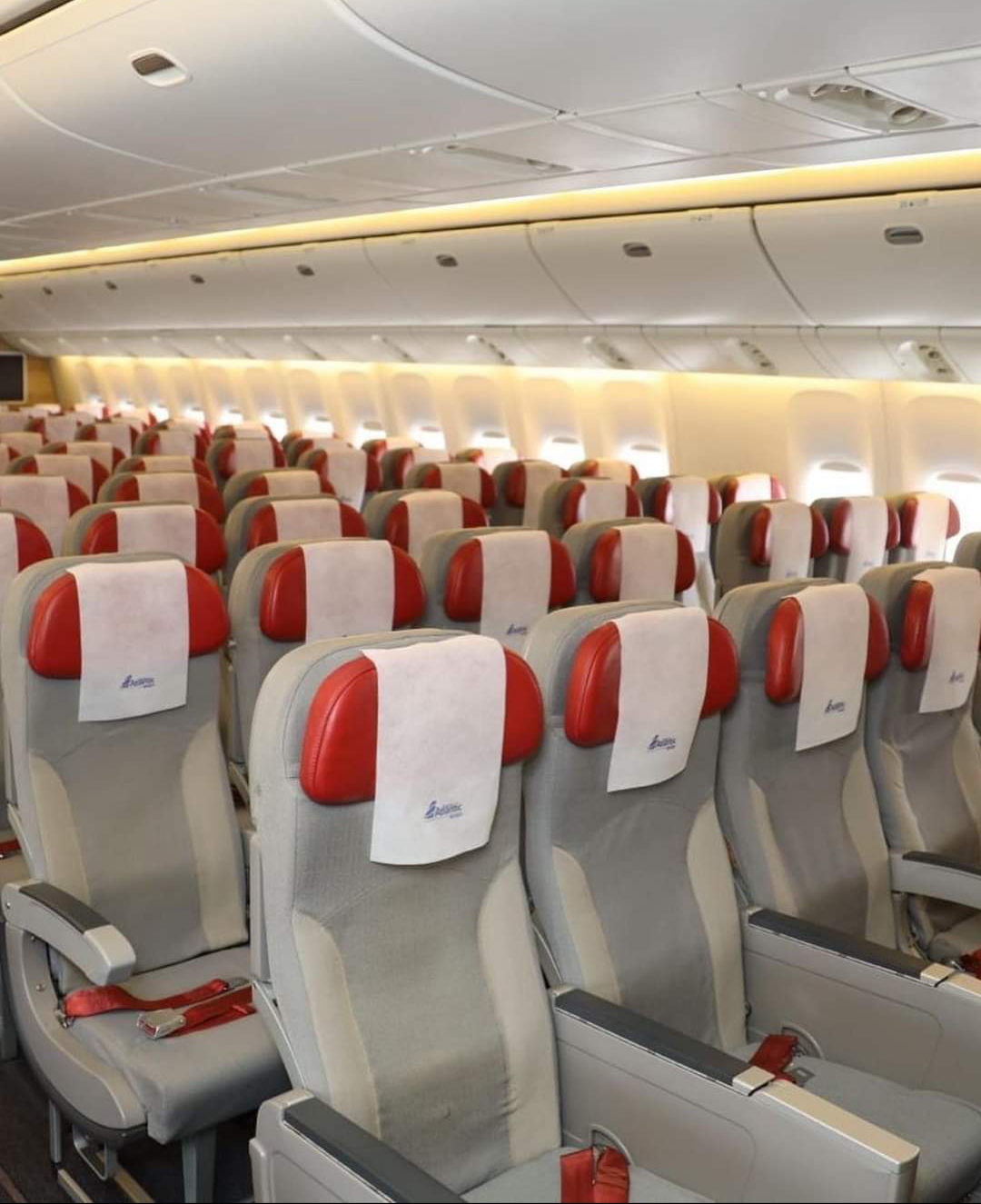 A super promotional fare means that economy-class fares start from R8 999,46, and this includes taxes and fees. The promotional fare is subject to availability. LAM's generous economy-class baggage allowance is two pieces at 23kg each and one piece of hand luggage (maximum 7kg).
The airline said: "We believe the reintroduction of this flight will cater for the needs of our market as there is a strong Portuguese community in South Africa. We are excited about the reintroduction of this flight at the start of the festive period, so we can unite families at affordable fares and at the same time encourage this destination for tourism and business."
For more information, click www.lam.co.mz, call +27 (0)11 622 4889 or +27 (0)82 920 6693, or visit the LAM offices at 3rd Floor, Eastgate Shopping Centre, 43 Bradford Road, Bedfordview, Johannesburg.