JW Marriott Mauritius Resort, Le Méridien Ile Maurice and The Westin Turtle Bay Resort & Spa Mauritius, operating under the franchise license of Marriott International, have unveiled their 2023 September campaign, "Mari Bon Sa", a Creole expression of appreciation, loosely "It's so good."
"We are thrilled to announce the launch of an exceptional campaign that will take guests on an extraordinary journey through three of the most sought-after resorts in Mauritius, bringing them the finest in hospitality and offering these discerning travellers an opportunity to indulge in unique and lavish experiences unlike any other," said a spokesperson for the three resorts.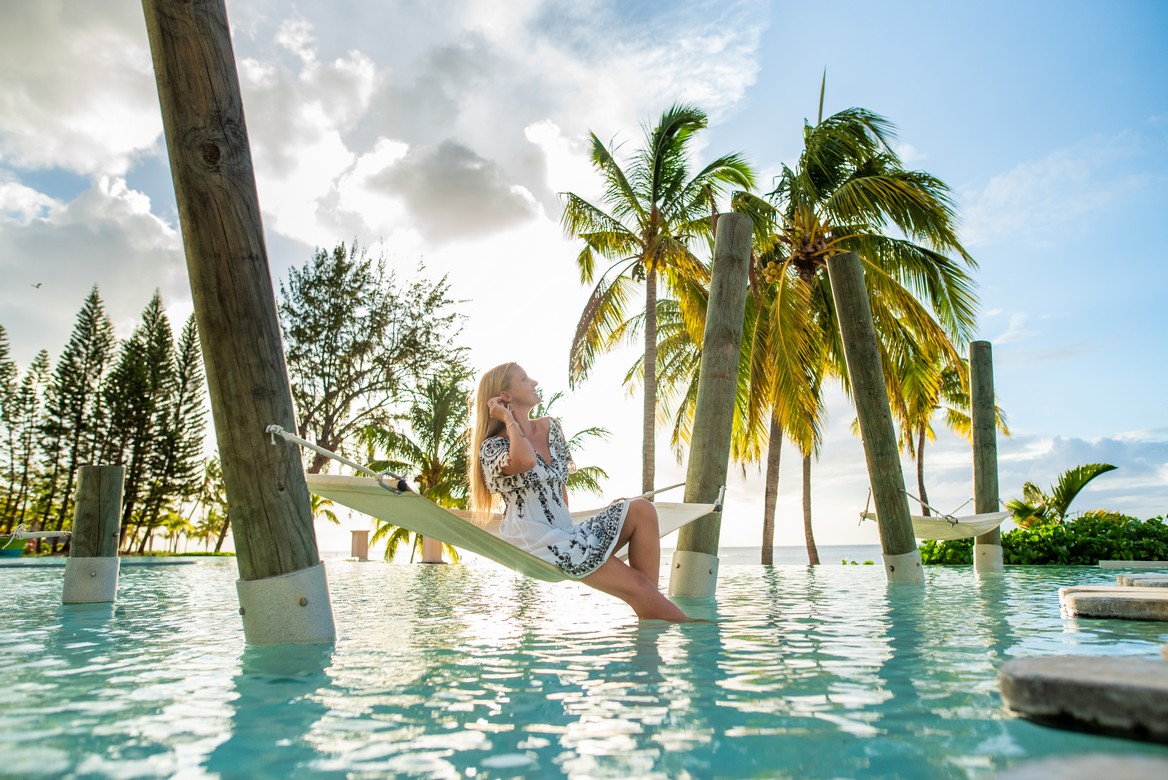 In its "Generously Mauritius" promise to enhance all stays, the group has crafted an array of experiences:
Destination Golfing
In partnership with golf courses in the north and in the west, the Mari Bon Sa campaign offers guests an unmatched opportunity to indulge in the beauty of Mauritius while teeing off on world-class designer golf courses. Golfers looking for a luxurious coastal getaway coupled with exceptional golf need look no further. Your clients should prepare themselves for the ultimate golf destination.
14 Destination Dining Restaurants
An unforgettable dine-around experience encompasses a culinary journey across 14 exquisite restaurants on the island. Guests indulge in an abundance of tantalising culinary choices and flavours from around the world. Beyond the alluring menus, which serve as inspiration, each gastronomic experience is personalised to suit guests' individual tastes.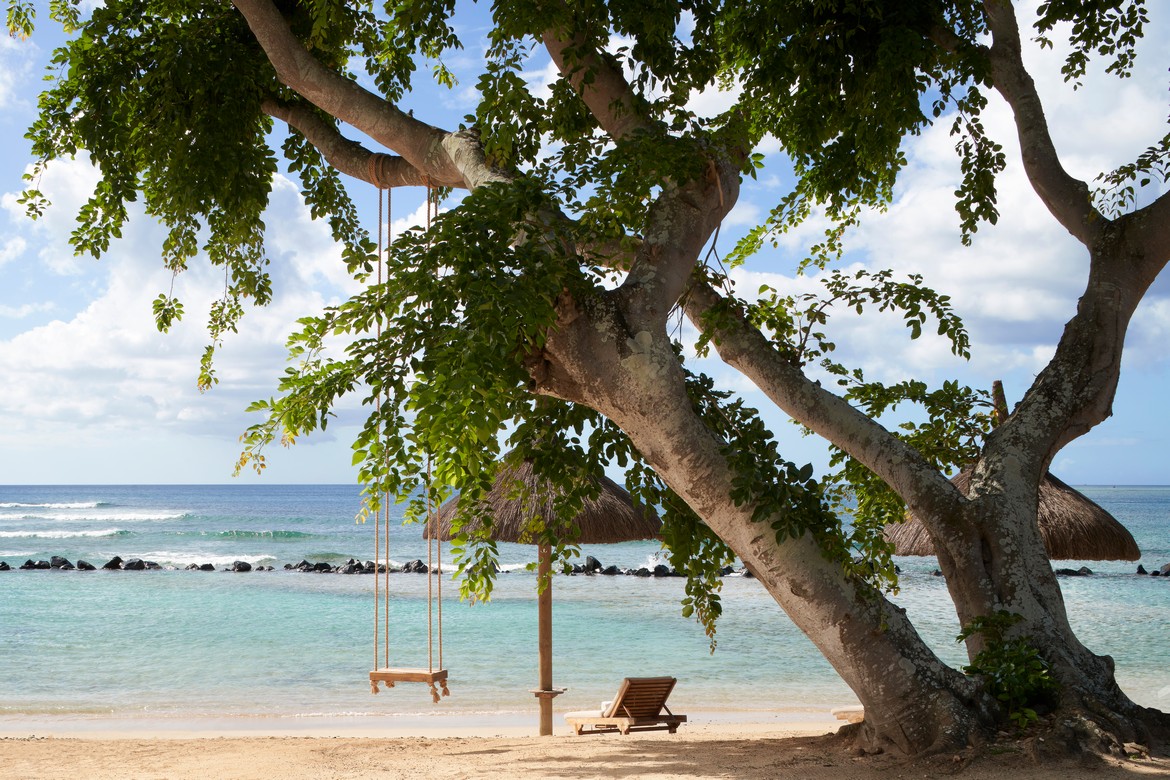 Nirvana, the Essence of Romance
Nirvana, the exclusive adults-only wing of Le Méridien Ile Maurice, is the ultimate destination for couples and honeymooners.  Nirvana is a sanctuary of untouched beauty giving absolute privacy. Here the ocean is a dazzling blue and the white sands stretch for miles. Nirvana comprises 51 suites and it offers offers exclusive spoils, personal reception, a pool bar, an infinity pool and its own restaurant. And, guests are free to use all the facilities of the Le Méridien Ile Maurice.

Holiday Factory has been appointed to exclusively represent these three five-star Marriott properties in Mauritius.
Go to the video and feel the vibes:  https://www.youtube.com/watch?v=cJZKu1JwVpk
JW Marriott Mauritius Resort (previously known as St Regis) https://www.holidayfactory.co.za/hotels/westin,
 Le Méridien Ile Maurice
 https://www.holidayfactory.co.za/hotels/le-meridien and
The Westin Turtle Bay Resort & Spa Mauritius https://www.holidayfactory.co.za/hotels/westin
For enquiries and questions, contact Holiday Factory on 011 233 2300 / info@theholidayfactory.co.za
Holiday Factory has a number of holiday specials at these three Marriott resorts. Go to: https://www.holidayfactory.co.za/siteimgs/AAPriceguides/Marriott%20Mari%20Bon%20SA%2015%20AUG%202023.pdf