Now is the perfect opportunity to brush up on your knowledge of Norwegian Cruise Line's (NCL) products, and to customise some of NCL's excellent marketing collateral to entice your favourite cruise clients with some fantastic visuals and offers.
NCL has unveiled enhancements to its exclusive trade portal 'Norwegian Central' to further help travel agents learn about, market and sell NCL holidays with ease. If you are new to the site, you can easily sign up by visiting norwegiancentral.com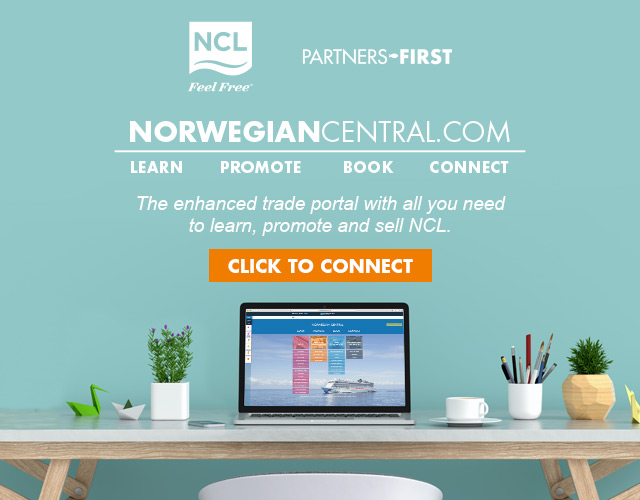 The revamped platform features additional content and functionalities, including an extended resource centre that allows access to NCL's most recent promotional toolkits, brand collateral, customisable flyers and its newly launched 2021-2022 brochure. In addition, agents are now given the opportunity to sign up for NCL's webinars, events and roadshows directly via Norwegian Central and manage their bookings directly in the system.
The improved portal further provides access to a new webinar library, with all past training sessions, including NCL's popular Selling Cruise Masterclasses, made available for easy reference and continuous learning.
Norwegian Central is an exclusive one-stop shop for everything agents need to know about NCL, offering them direct single log-in access to the company's agent booking engine Seaweb, the knowledge hub NCL University (NCLU) to learn everything they need to know about the brand, and the resource centre Marketing Headquarters, which gives agents the opportunity to create their own marketing materials for selling NCL from an extensive toolbox of flyers, banners, videos and more.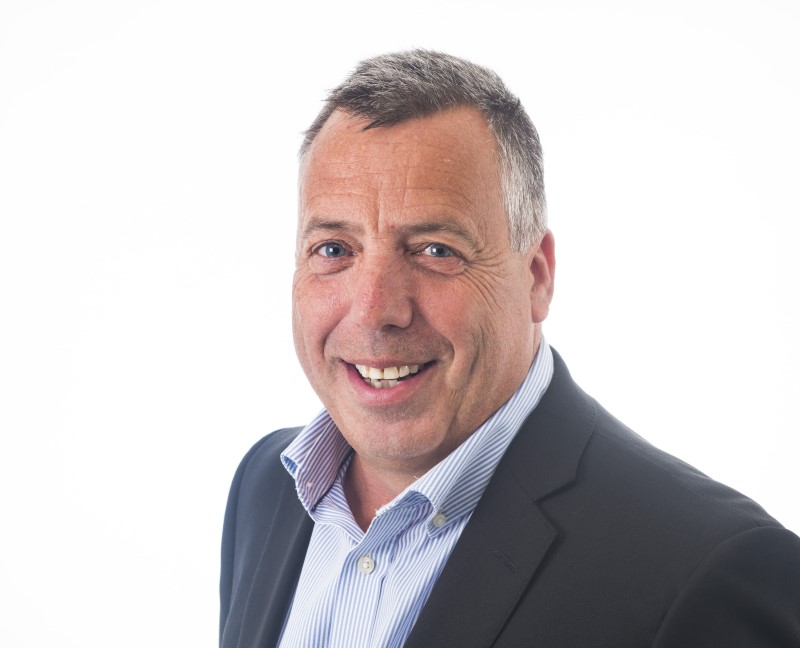 Nick Wilkinson, Regional Vice President Business Development Middle East & Africa for Norwegian Cruise Line said: "In line with our Partners First Philosophy, it has been our utmost priority to provide our valued travel agent partners with the support they require, and we will continue to build on this going forward. We see a great demand for NCL cruises, especially for 2021, 2022 and 2023, and we are increasing our efforts to ensure we equip agents with the best tools possible to help them capitalise on this opportunity. We are excited to enhance Norwegian Central, which brings all our key tools together in one convenient place."
Norwegian Central is available on norwegiancentral.com. To request your Seaweb credentials in order to access Norwegian Central or for more information, please email NCL Business Development Manager, Nirosha Sidat at nsidat@ncl.com or call +27 (0) 67 283 5695
To access Norwegian Central with your NCL Seaweb credentials, please click HERE