Snow has blanketed the Sahara Desert in northwest Algeria for only the fifth time in the last 42 years.
For the world's largest desert, which can reach highs of 58°C, ice crystals forming on the sand dunes is an exceedingly rare sight.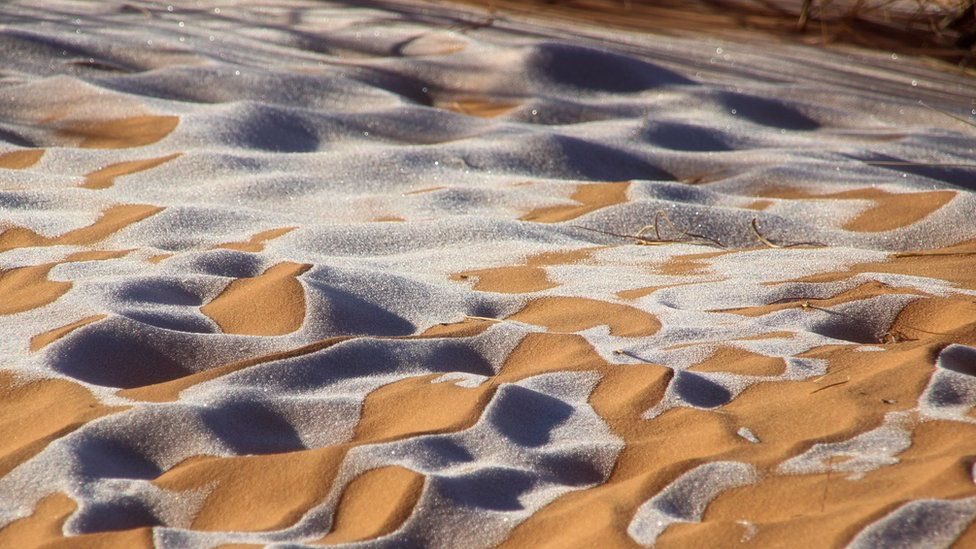 Greece has also been covered in snow, even in low-lying areas, due to the winter storm Elpis. The last time this amount of snow fell in Greece was reportedly decades ago.
Mykonos, a go-to destination in Greece for tourists in the summertime, is known for its seaside resorts.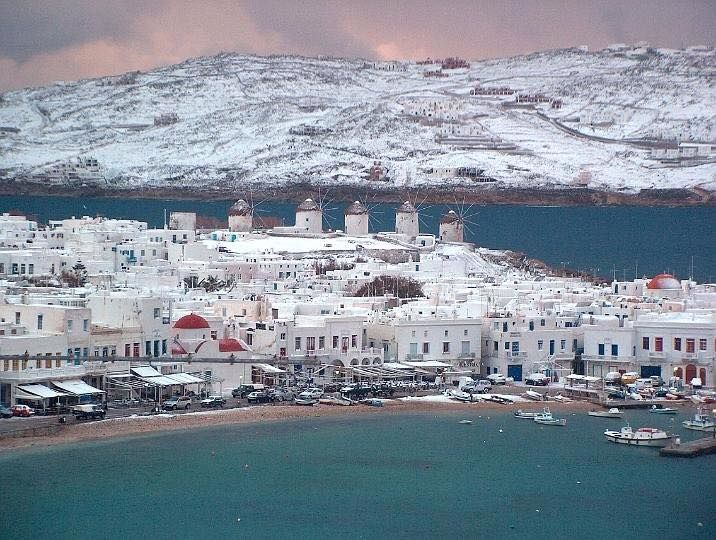 However, since Sunday (January 23), the island's residents have had to contend with once-in-a-lifetime levels of snowfall that have disrupted transport and forced schools to close.
The state has advised citizens to avoid any unnecessary travel while locals have taken to posting pictures of the icy landscape to social media.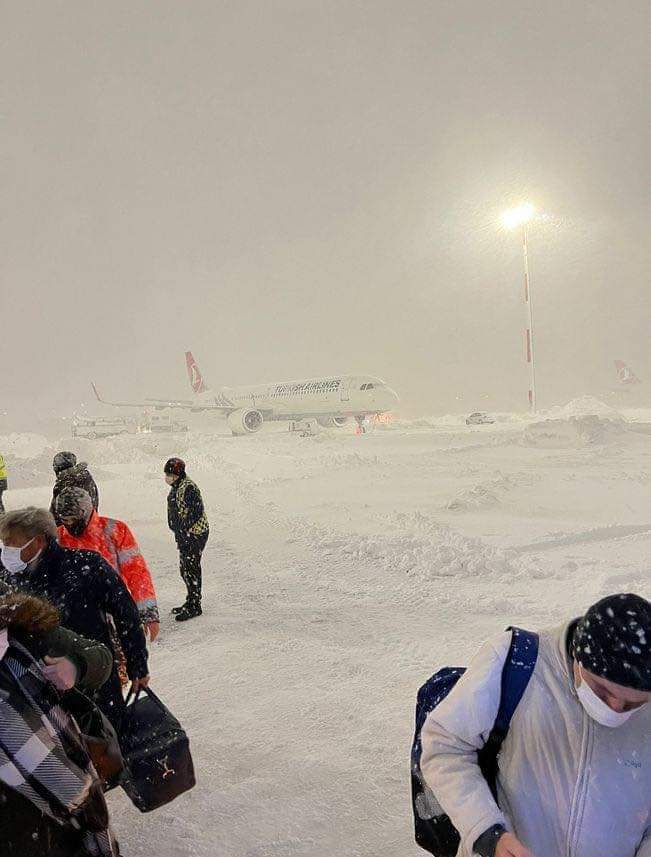 In neighbouring Turkey, snow fell so heavily over the weekend that Istanbul Airport had to cancel flights until further notice. Images have been shared on Facebook of aircraft covered in snow while would-be passengers take refuge indoors until the storm passes.